Uniforms Unlimited is recognized as a leading provider of finest Corporate Apparel in India for 5 Star Hotels, Airlines, Schools, Hospitals and Corporates. Uniforms Unlimited offers exceptional customer service, innovative styles and products that are unmatched in comfort & durability. Uniforms Unlimited with its brand "Dezenzia", has developed unparalleled standards in the art of designing durable and elegant uniforms. Uniforms Unlimited is also renowned for a wide range of ChefWear with customized embroidery and its brand "Chefs Unlimited" is now being considered the ultimate ChefWear in India.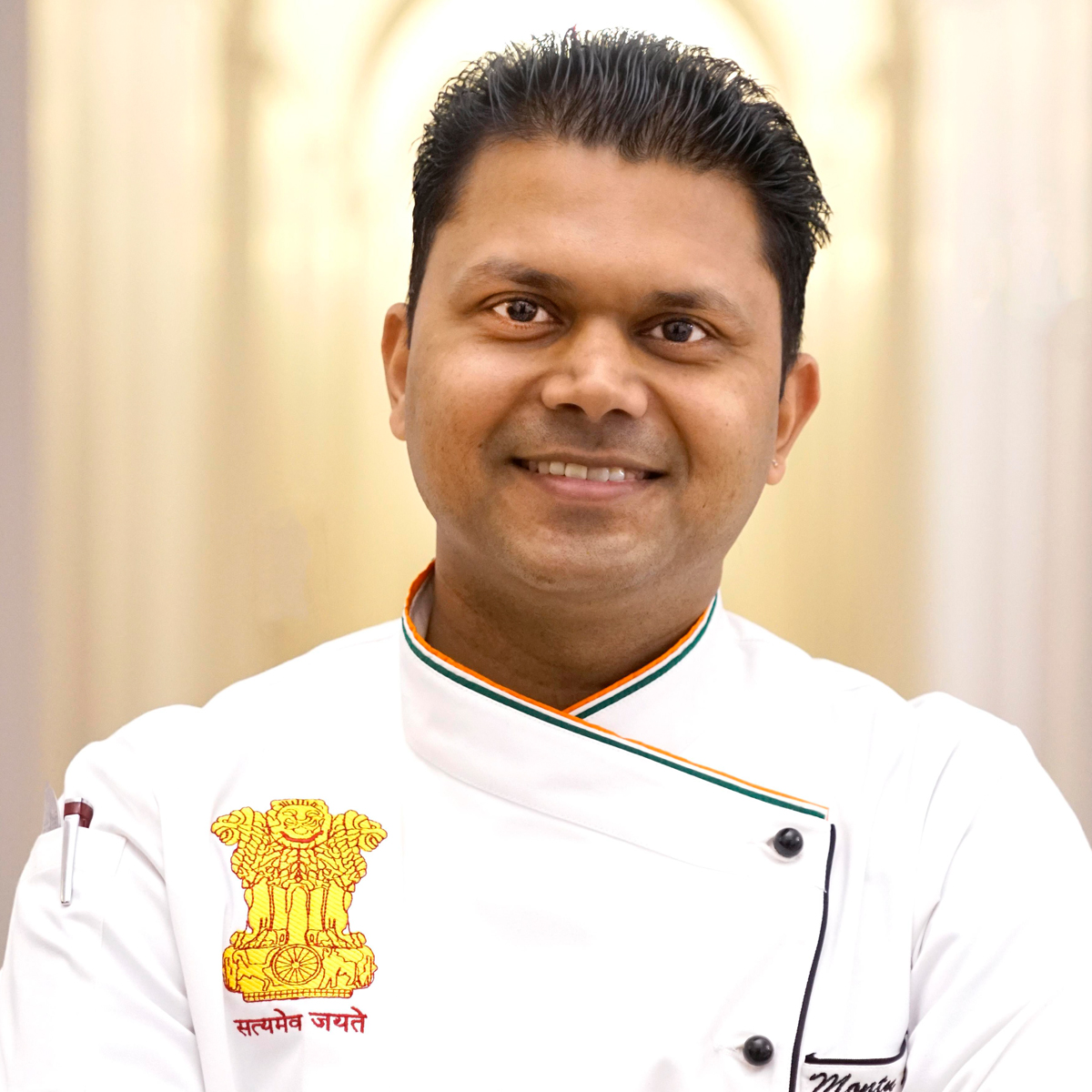 "Excellent Work Done. Big round of applauds for the team.
Perfect and neat stitching."
"Montu Saini"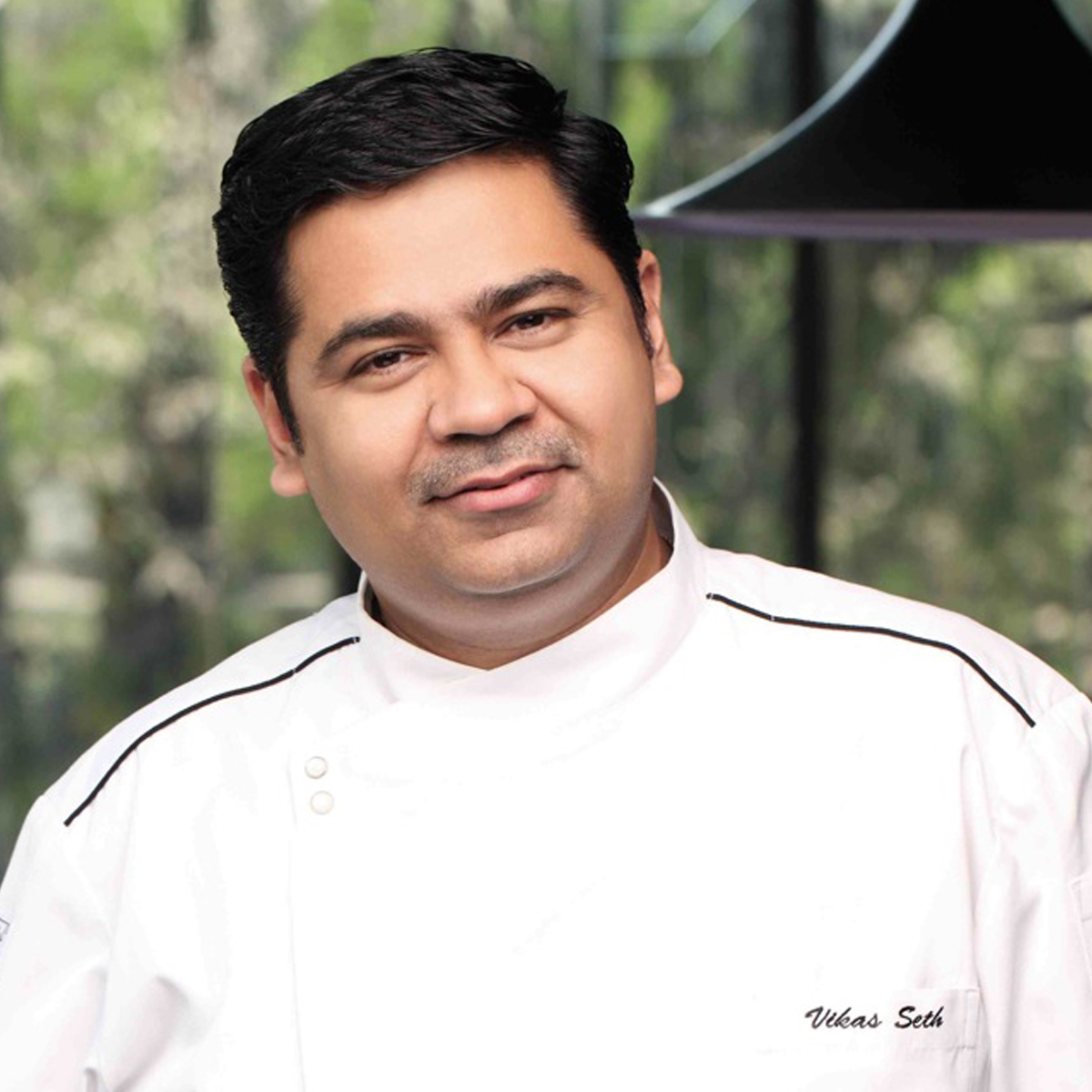 "You guys know what you are doing and it shows through your excellent product, professional courtesy, and on-time delivery. The boys were excited!! GREAT JOB to your team of experts!"
"Vikas Seth"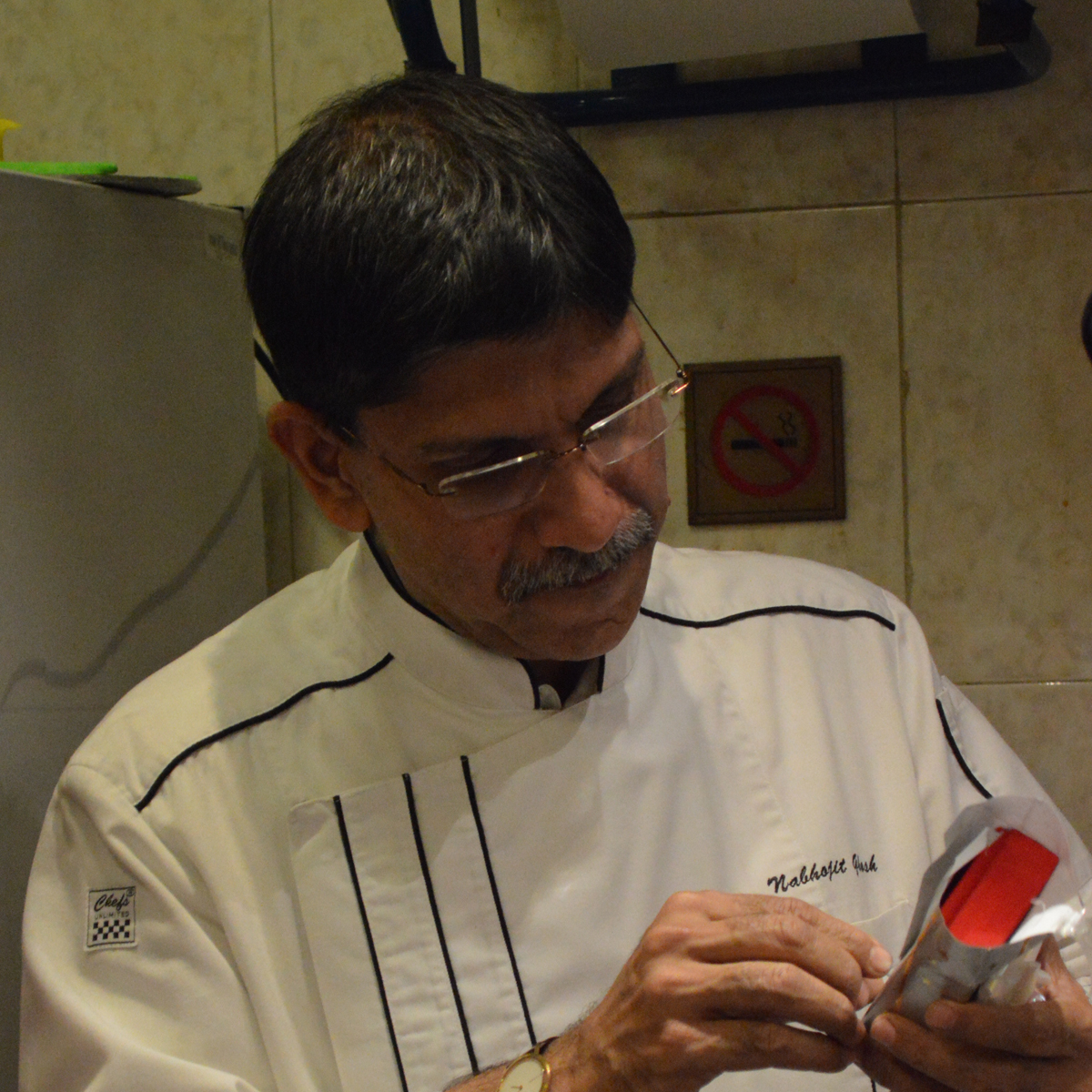 "The Chef Jacket fits perfectly.
This is only possible from Uniforms Unlimited..."
"Nabhojit Ghosh"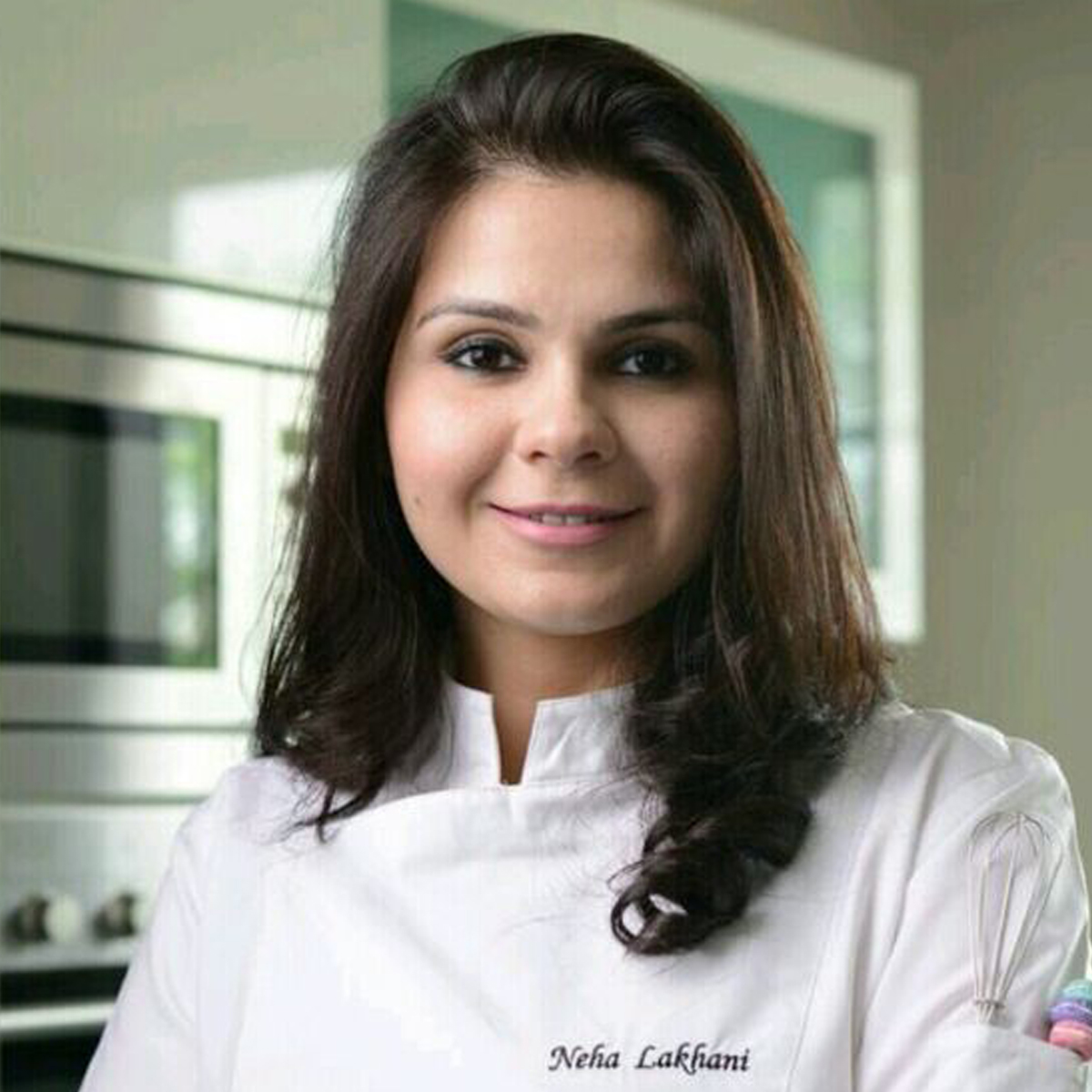 "There uniforms are comfortable and very high quality.Their services are efficient and staff is very friendly n helpful and super cooperative. I've recommended them to all my other co chefs and they all are super happy too."
"Neha lakhani"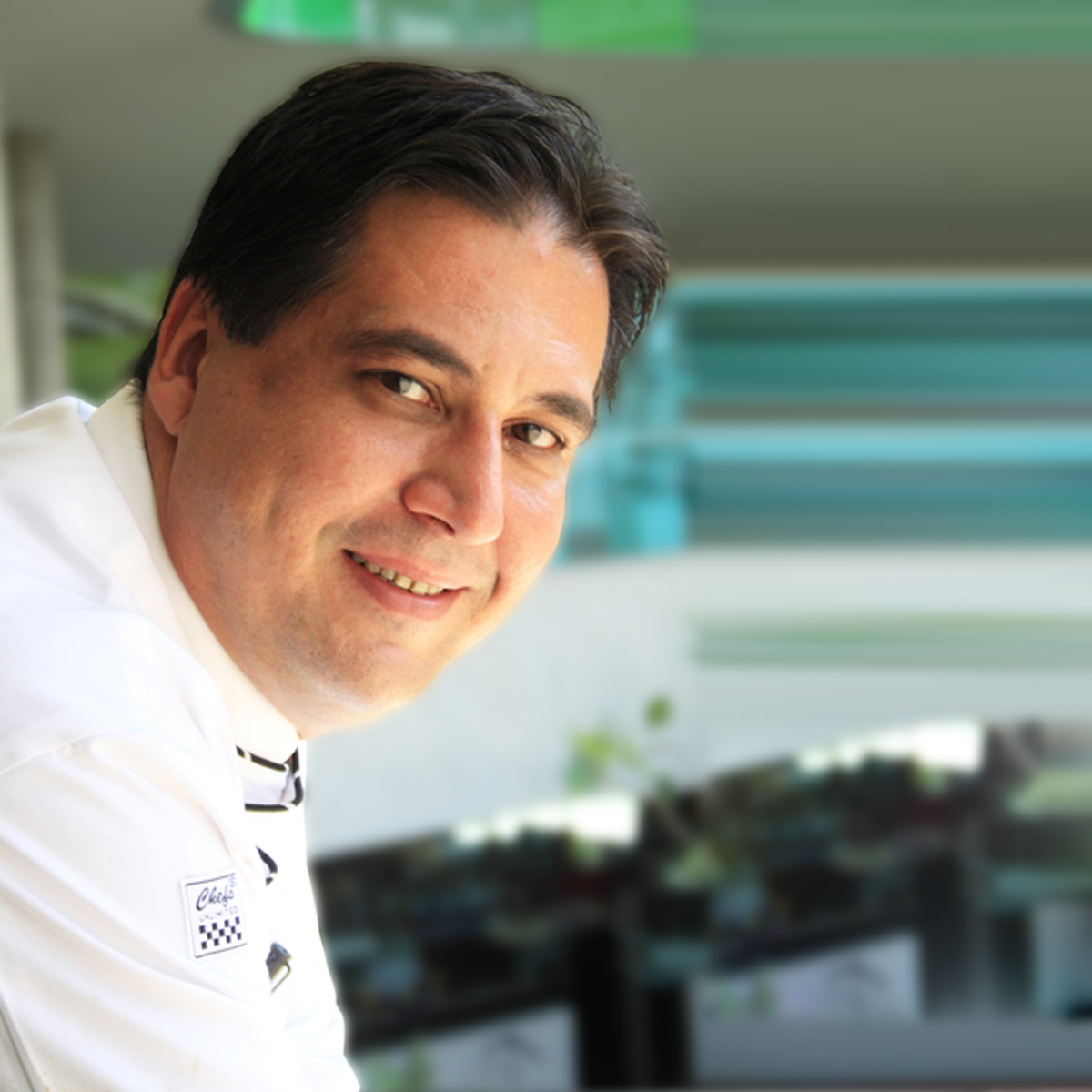 1) "I just wanted to thank you for the impeccable service from you and your staff...I will always look forward to shopping at your site..."
"Arzooman Irani"